E66 flying offer for weather holds in ALGARVE
E66 flying offer for weather holds in ALGARVE
---
Enjoy beach sightseeing from 660 ft on board with E66!
Of course our priority is to jump... but if the weather is not jumpable, sometimes it is at least flyable!
EXTREME 66 in cooperation with 7 AIR prepaired special offer for those moments, when the skydiving operation is on hold, due to weather. When the clouds are little lower, than what is good for jumping, we can still go for a sightseeing flight! The surroundings of the dropzone in Algarve are extremely beautiful!

CHECK OUT FULL PHOTO GALLERY from the first flight with polish base jumpers on board! Nobody jumped, so we suppose you can feel relaxed and safe during the flight!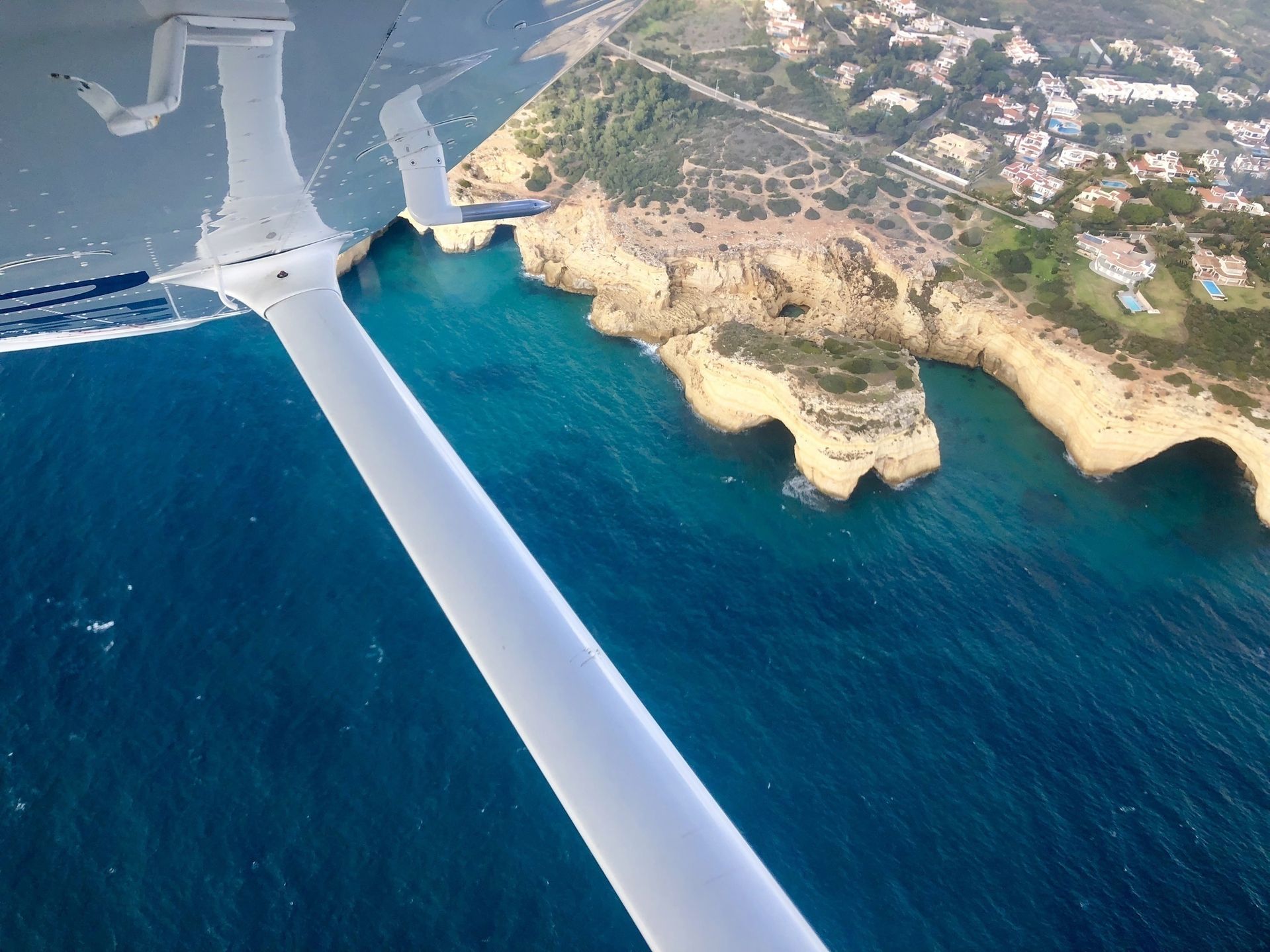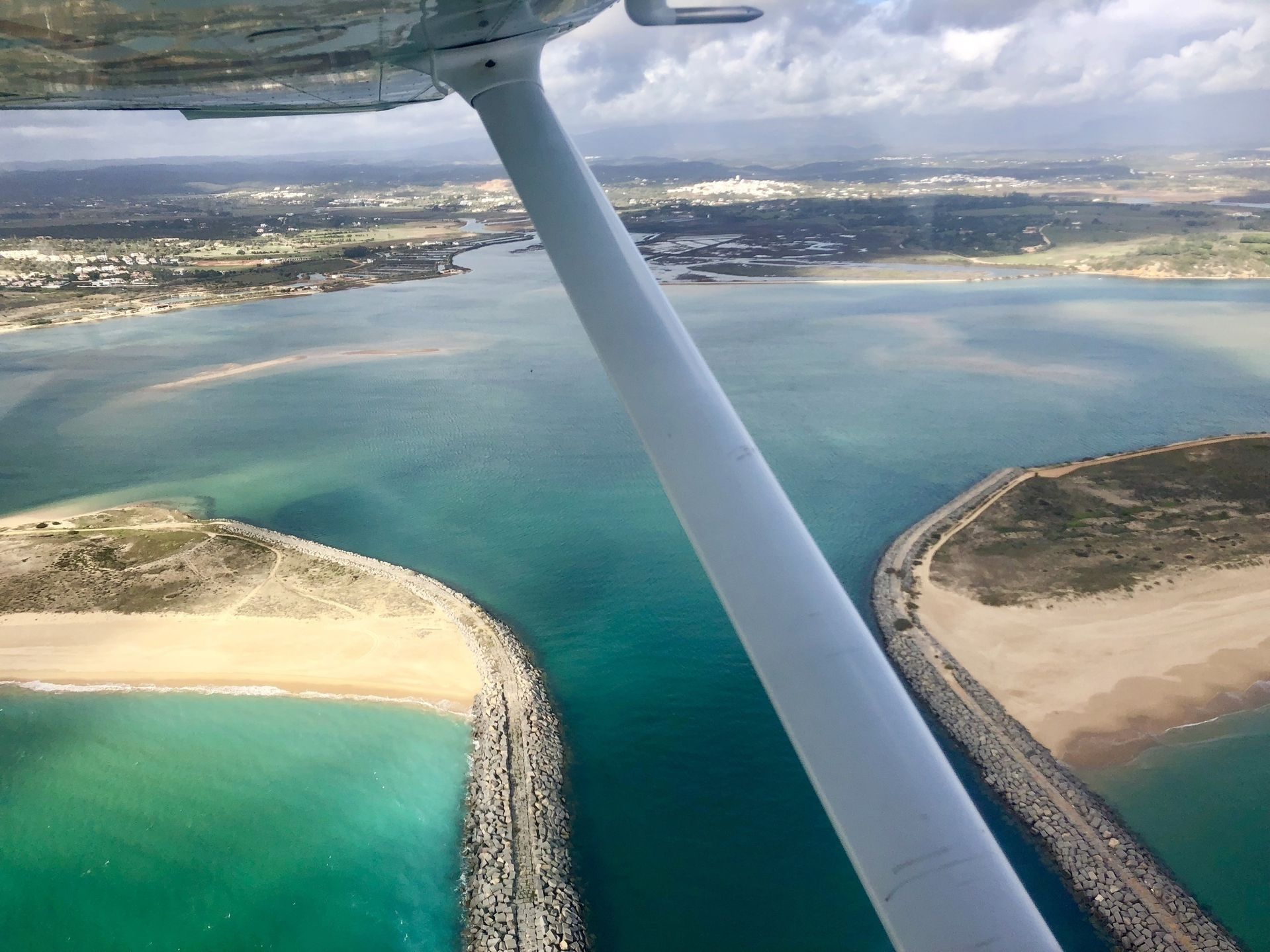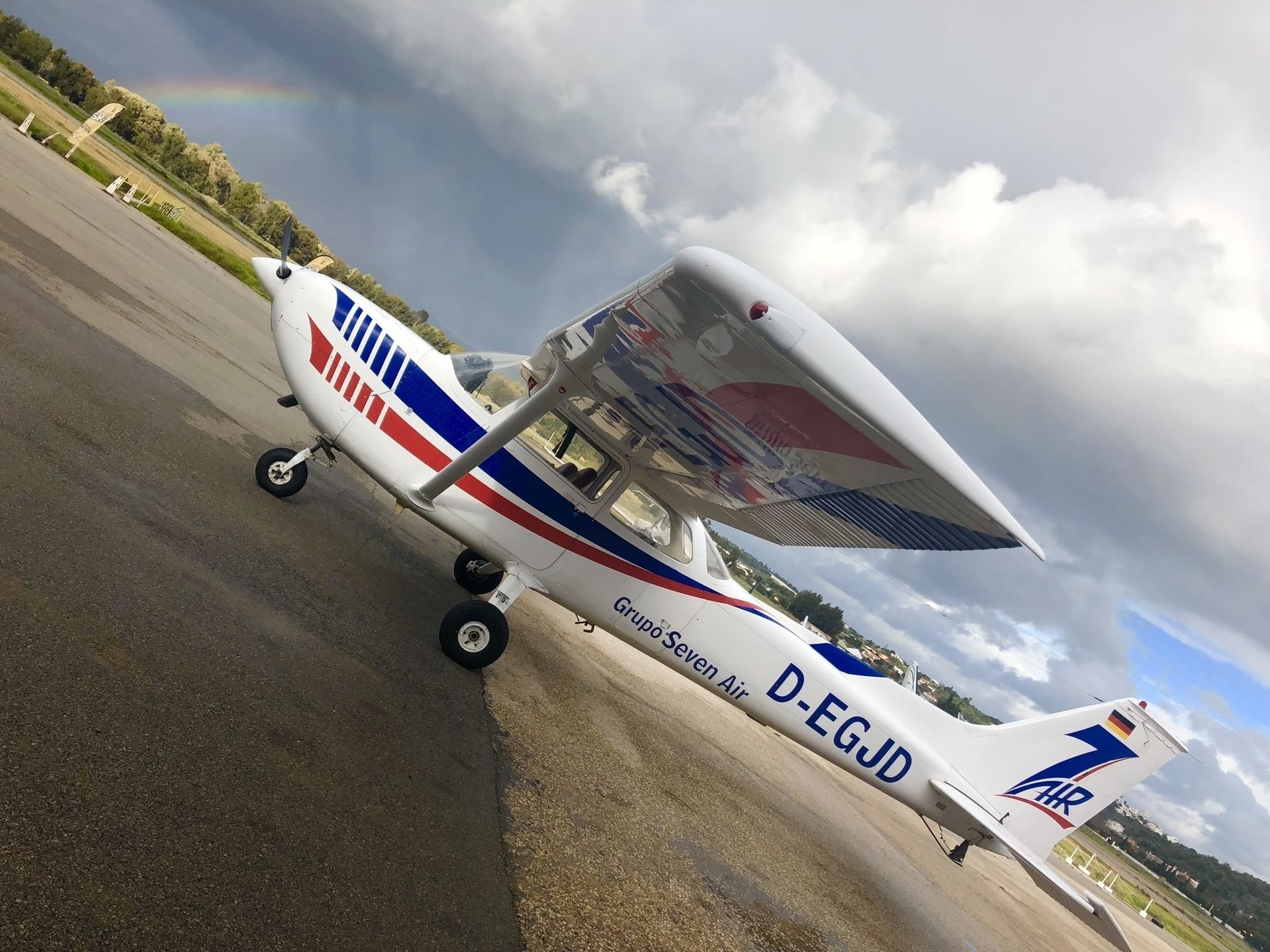 Price is 300 EUR per hour for the whole plane including 1 pilot and 2 passengers, landing fees included! Minimum flight time is 30 minutes. Contact us for more info and choose your route!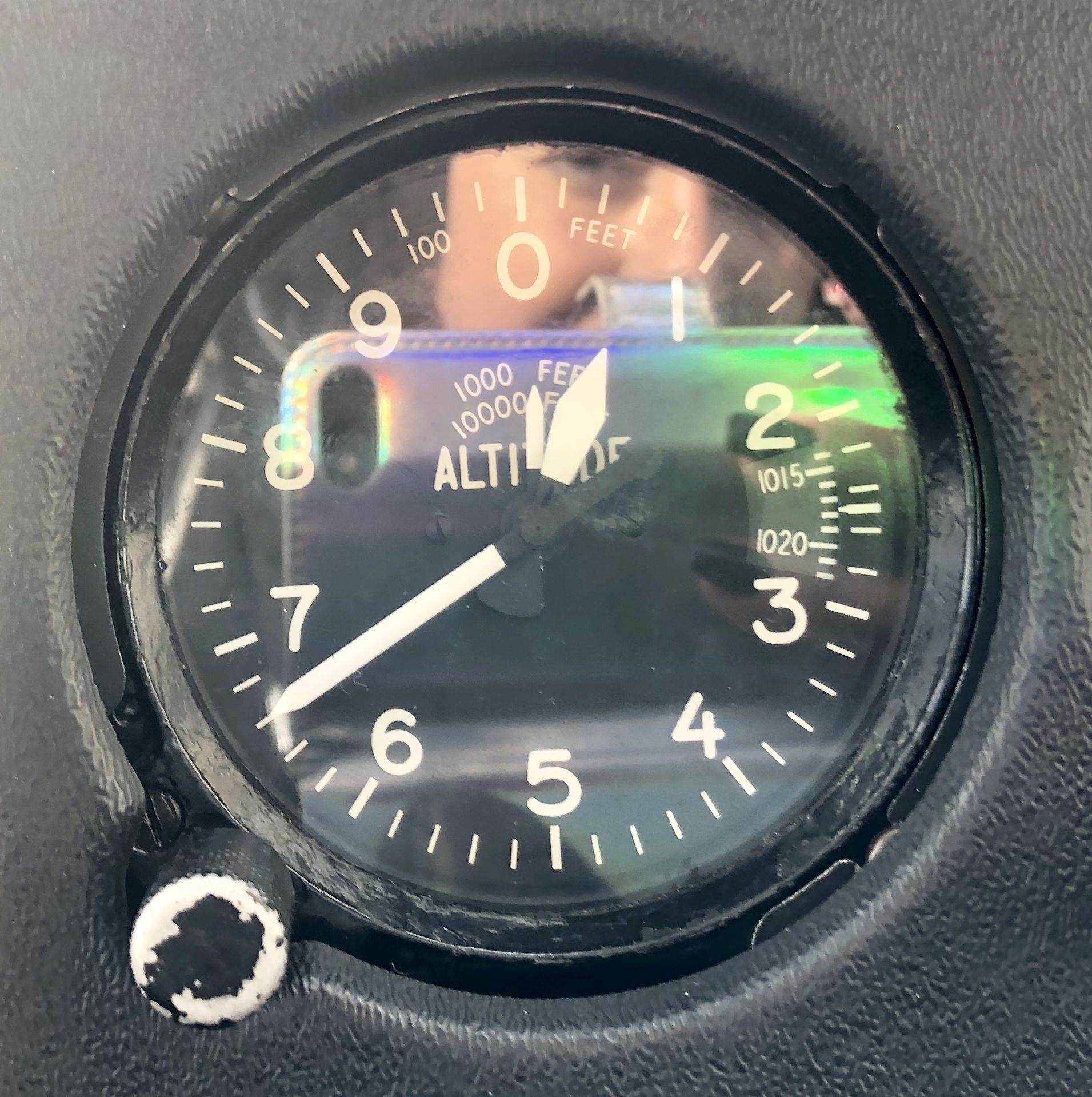 TOO MUCH FLYING with E66 IS NOT ENOUGH!