HELICOPTER
HELICOPTER
---
Helicopter flights are for people who don't take no for an answer! Would you like to hover and stop in the moment?

Flying in an airplane is fine, but you have to stay fairly high, and you have to keep moving. Helicopters let you see the sights from a completely different perspective – above, but up close. If you want to stop in midair and examine something in detail, no airplane can do this for you, but there is nothing easier for a helicopter than to hover wherever you choose, for as long as you want, until you run out of fuel or money.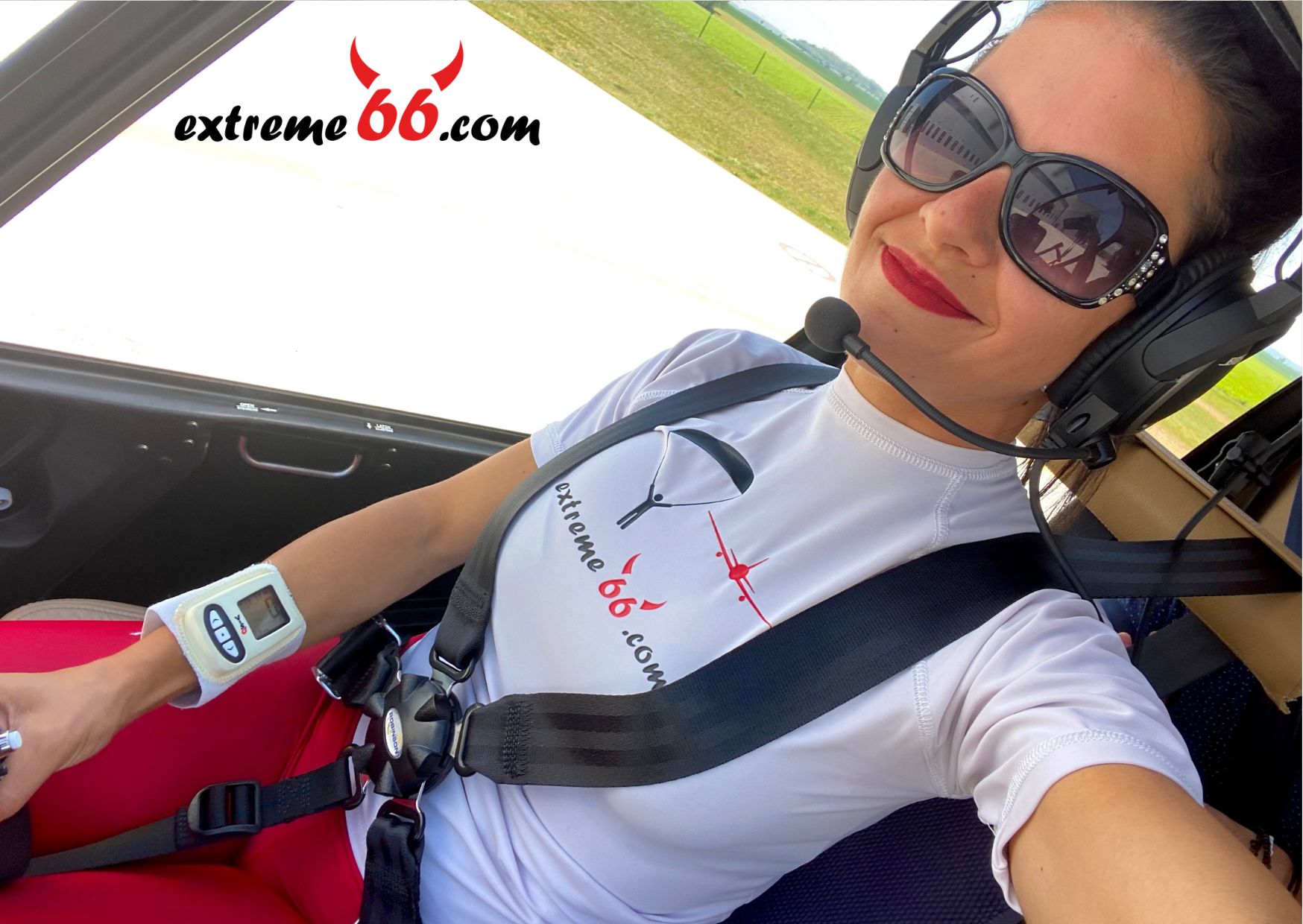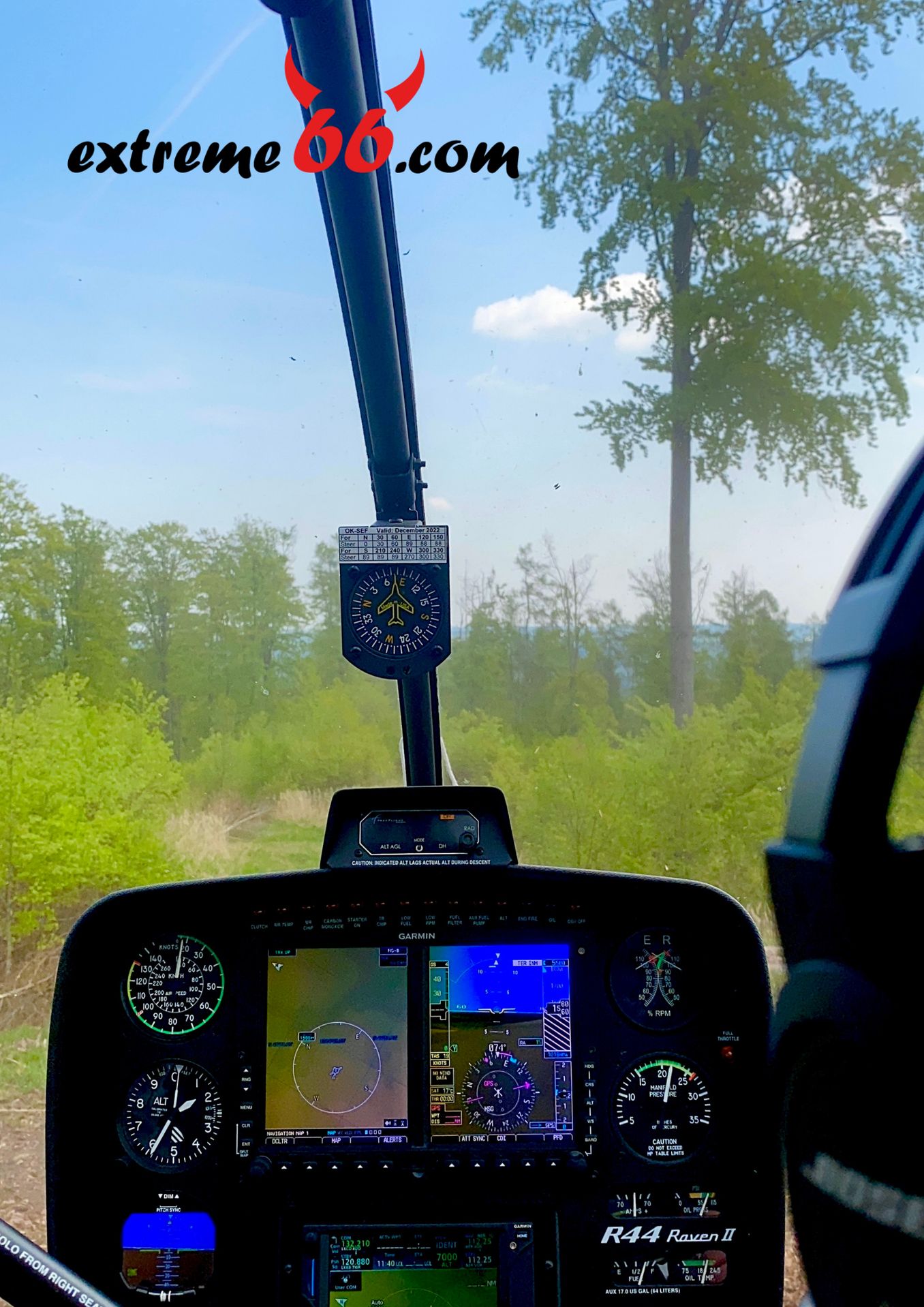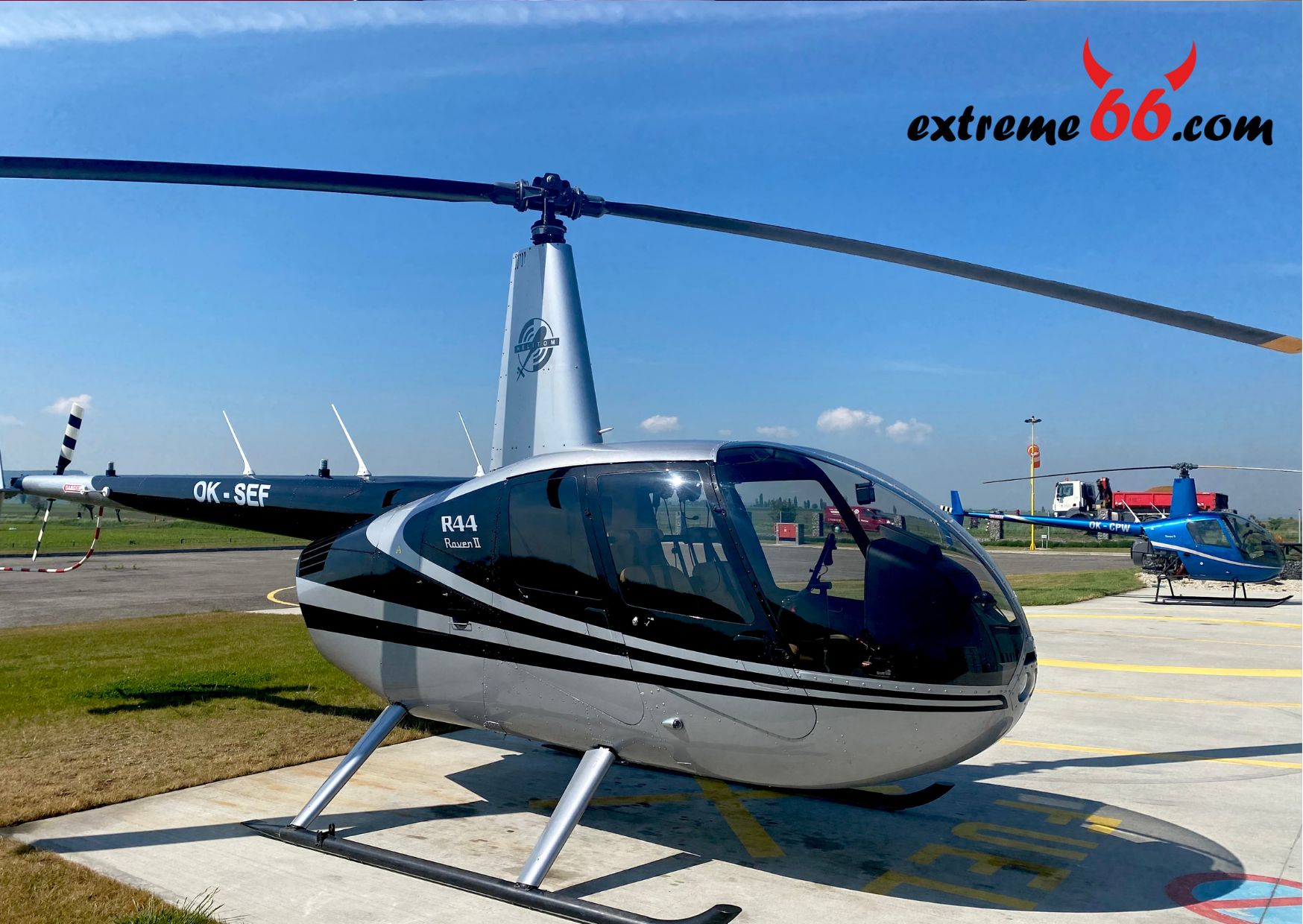 EXTREME 66 has you covered for this extraordinary method of aerial sight-seeing. You take off directly from the point where you board, and the view from a helicopter is spectacular. Very little aircraft structure is in your way – you can see out like never before!

Our most popular package is Extreme HELICOPTER PILOT INTRO adventure!
It includes a full 66 min preflight briefing, introduction to the training helicopter Robinson 22 or Cabri G2, 30 min of flight simulator and 20 min of real flight with an experienced instructor and proper debriefing from your flight.
In case you decide to progress with your helicopter licence, you can add this first flying experience into your logbook and smoothly transition to your training!
If you want to first just enjoy the view and fly with our pilots, You can select one of these awesome helicopters, for whatever size party and whatever budget suits you:

Robinson R22:
Pilot + 1 passenger
Cabri G2
Pilot + 1 passenger
Robinson R44:
Pilot + 3 passengers

Eurocopter EC120:
Pilot + 4 passengers

Bell 427
Pilot + 6 passengers

Just think about where you want fly and how many people would you like to bring with you and go to our ESHOP!
Other types of helicopters available on special request.

WARNING: HELI FLYING IS HIGHLY ADDICTIVE!
Do you want to go crazy?

AEROBATICS experience or FIGHTER JET is just for you!

Don't hesitate to contact us, if you have any questions!