WHO IS EXTREME 66
WHO IS EXTREME 66
---

What is EXTREME 66?
Little business named by one of the fastest and smallest parachutes on this planet ... that's EXTREME 66!
You are welcome to join our aerial adventures in the sky, in the wind tunnel or fly low to the ground level with the fastest cars on this planet.

What can EXTREME 66 offer you?
WOULD YOU LIKE TO START LIVING YOUR DREAMS?
Be all you can be, easily because with EXTREME 66, you can! Fulfill your dream of flight! Jump out of airplane, fly a fighter jet with a factory test pilot, try aerobatics, drive sport cars over 300km/h, or experience the freedom of the 3-dimensional airpace in the safety of the wind tunnel. Why to fit in, when you can stand out! Get out of your everyday routine and live for real!
WOULD YOU LIKE TO ORGANISE AN AERIAL COMPANY EVENT?
We are organising one-day and multi-day corporate events for companies and their partners in the unique aerial environment. We focus on a good mood, informal atmosphere and an escape from everydaywork routine. We offer a common experience that becomes the unifying theme of discussions not only during the event itself, but even some time after returning to the company!

DO YOU NEED EXTREME ADVERTISMENT FOR YOUR BUSINESS?
We can offer you promotional materials as pictures, videos, short films; implementation of proposals advertising clothes (not only skydive suits but also clothes for day wear); propagation and demo jumps; taking part in airshows; organization of basic courses for skydive beginners and freefly/freestyle coaching for advanced skydivers, publication of papers on flying and skydiving. Feel free to contact us also with your specail requests.
DO YOU WANT TO SUPPORT EXTREME 66 ACTIVITIES?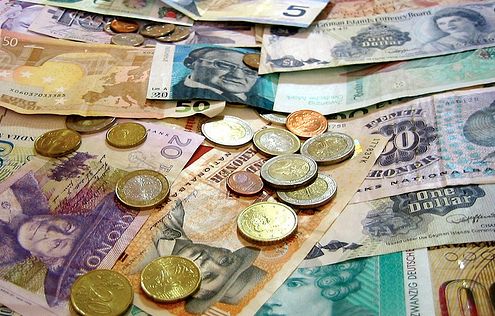 Be generous! All sponsor gifts will be used for extreme projects in order to extend EXTREME 66 services and aerial skills!
We do accept even anonymous sponsors.